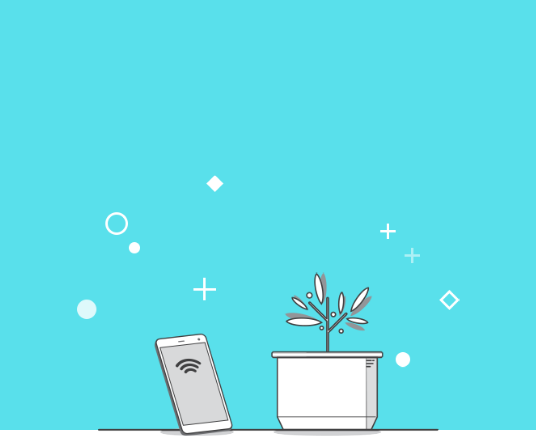 PLANTY IS NOT ORDINARY POT.
IT IS CONNECTED,SMART, AND EASY!
Many people buy pots in order to grow plants. However, they easily lose their interests in their busy life.
Planty connects people with their plant. Now, take care of your plants anywhere and anytime.
Don't let your plant wither away.